Carefully crafted crochet patterns, leaving no guesswork to the maker
Your benefits when purchasing a CrochetHighway pattern


All my patterns are size-inclusive.
Patterns for most accessories are written for 5 to 7 sizes, ranging from toddler size all the way up to adult XL. Garment patterns are graded for 9 sizes (XS-5X).
The pre-calculated stitch counts come in handy when you want to crochet something as a gift, and made-to-measure patterns aren't an option.


All patterns are tested by a team of talented and detail-oriented makers. This is when most errors are fixed and suggestions are implemented in order to provide you with the best possible experience, leaving no guesswork to you!
Enjoy a clearly written, well formatted and easy to navigate pattern that you can use again and again to create your own beautiful crochet wardrobe staples.


Enjoy a clear and easy-to-follow layout and a bunch of tips, tricks and suggestions aimed at helping you achieve the best possible results.
All my patterns are well explained, with potential pain points made clear via tutorial photos. More complex stitches are presented on my blog, with more in-depth tutorials and videos demonstrating the stitch.
This just in:
The Every Which Way Beanie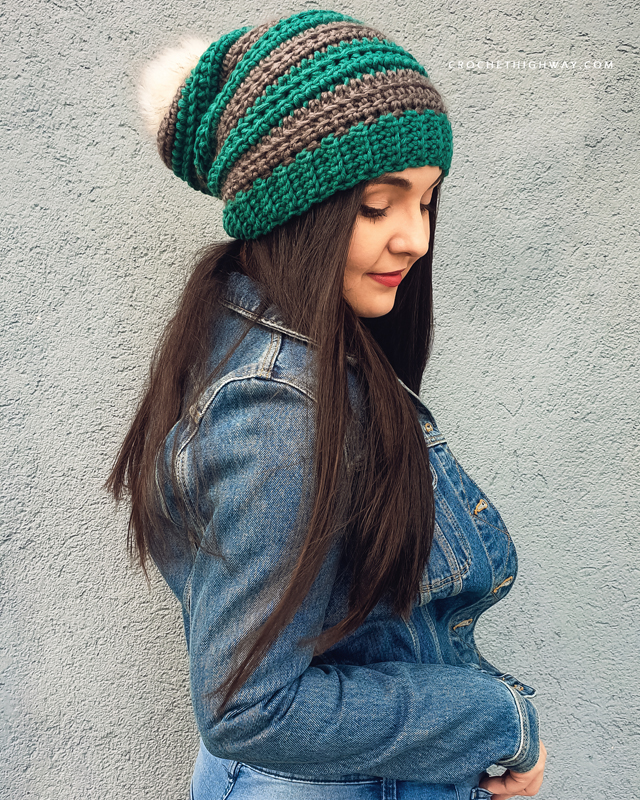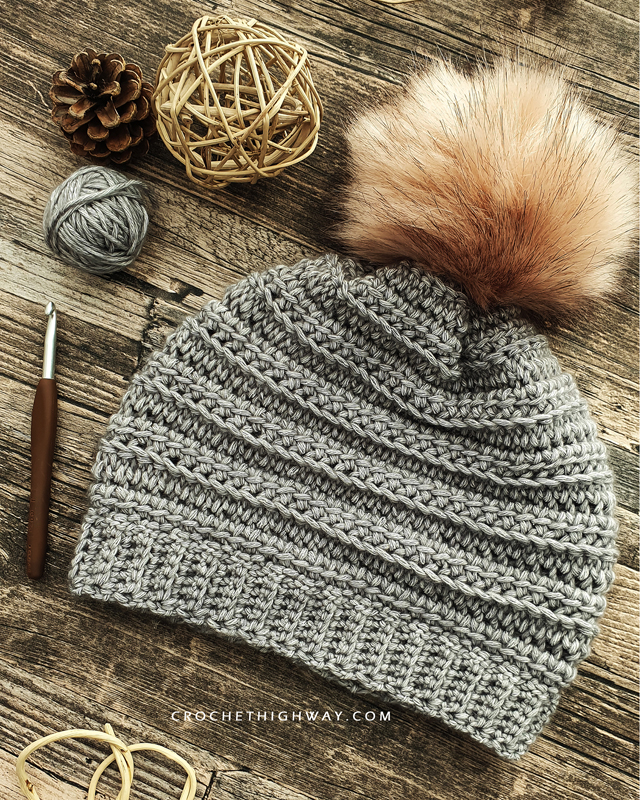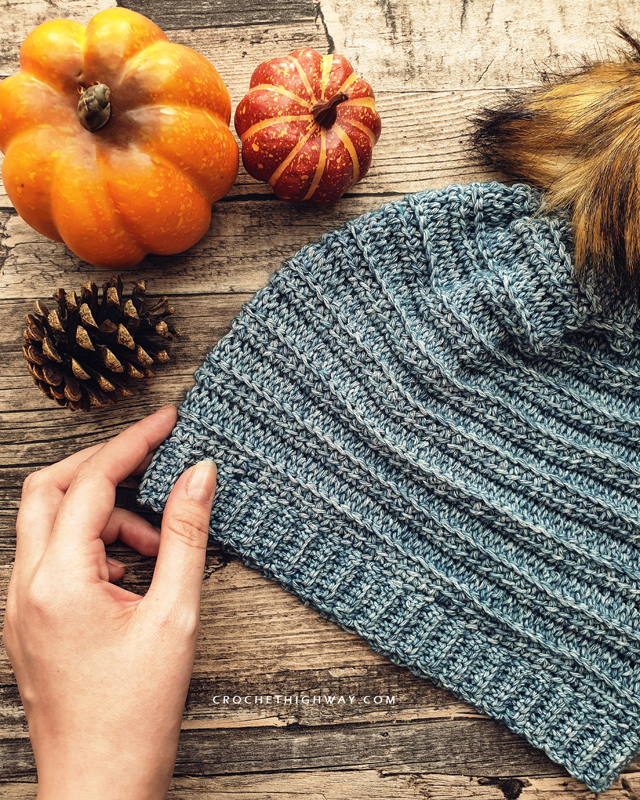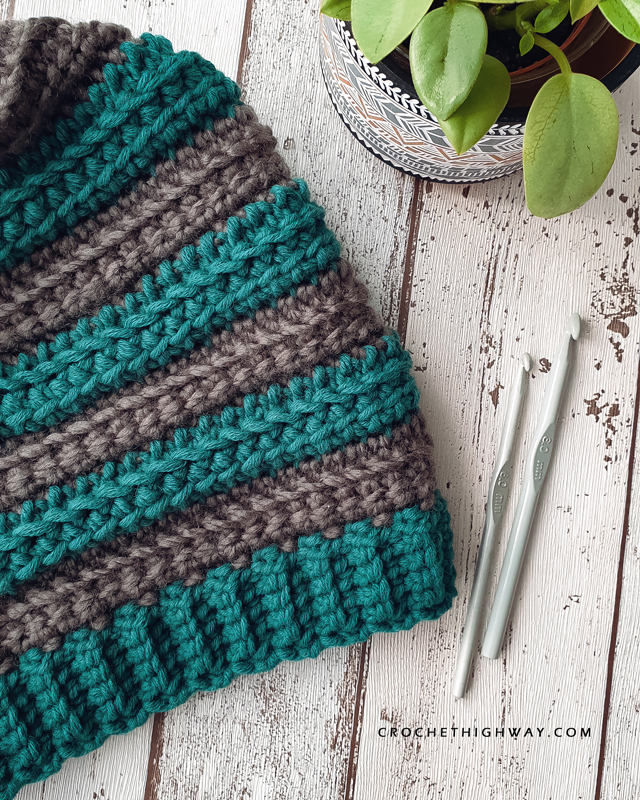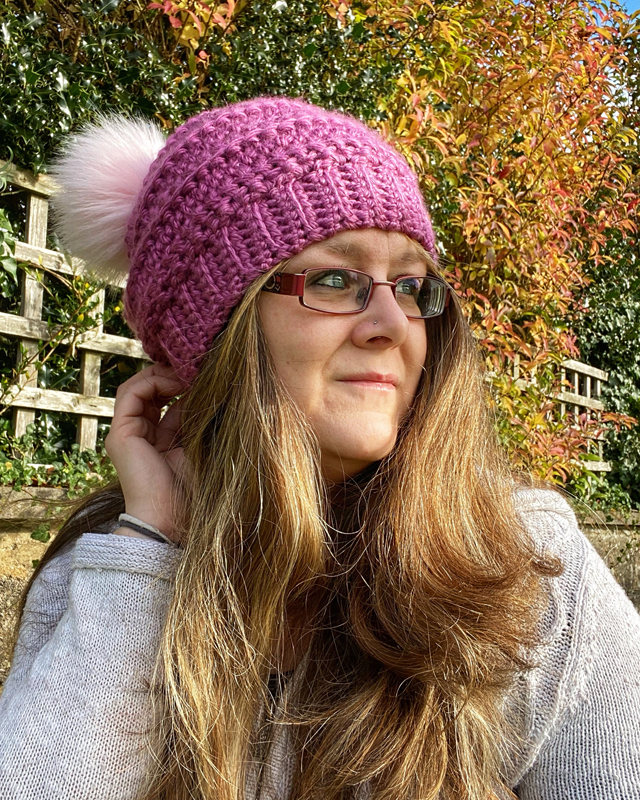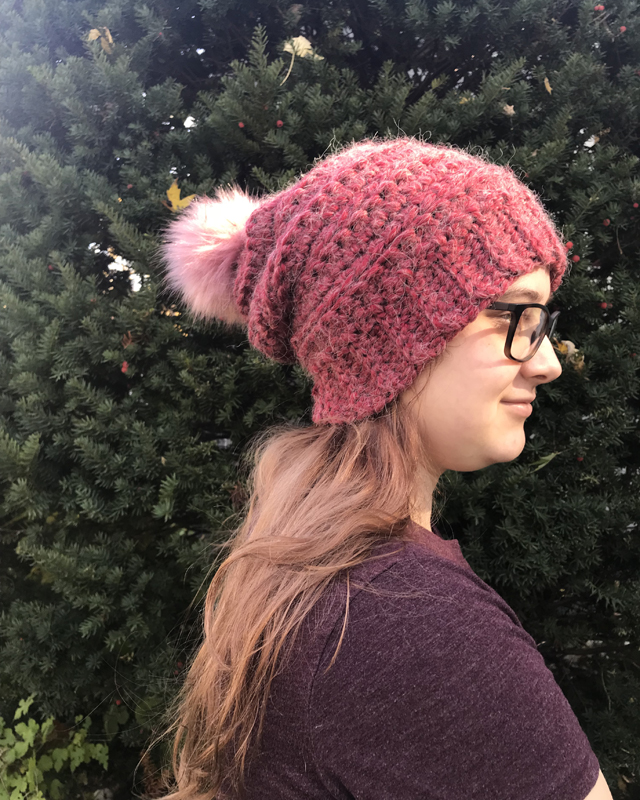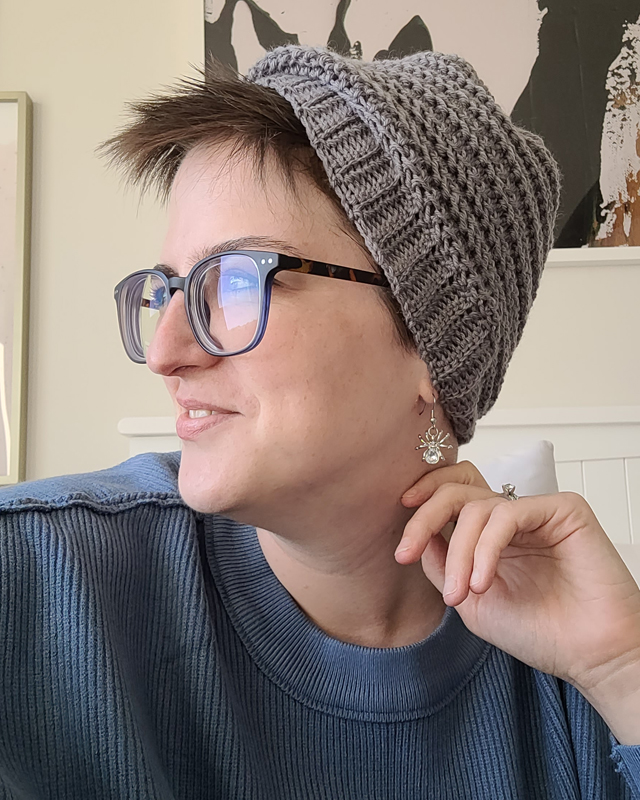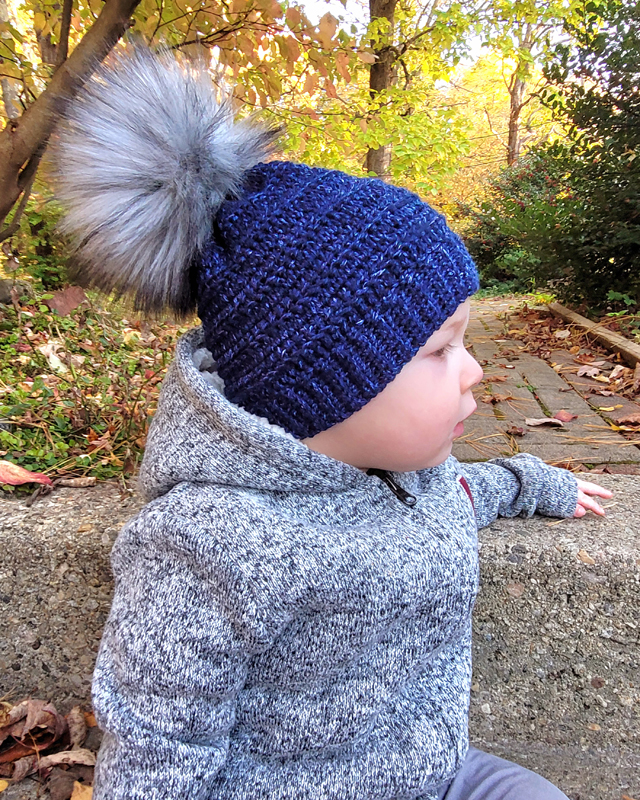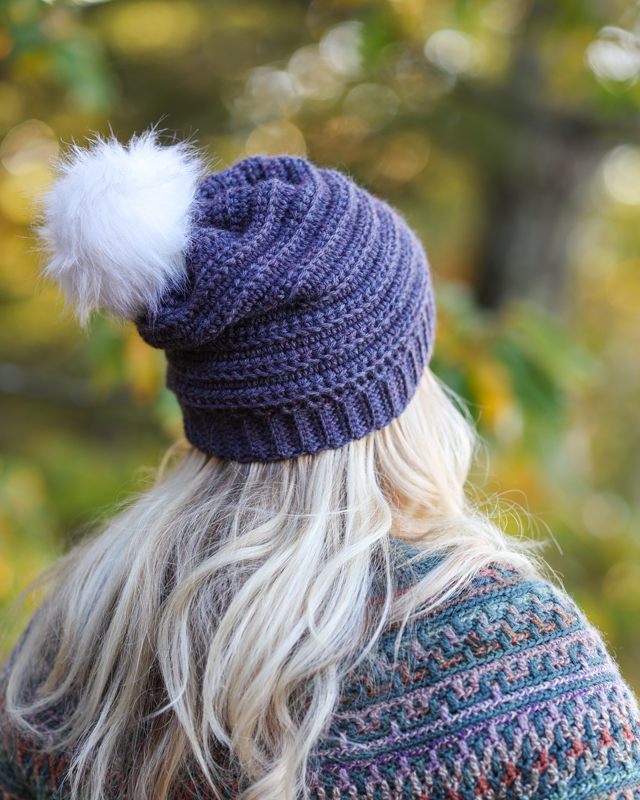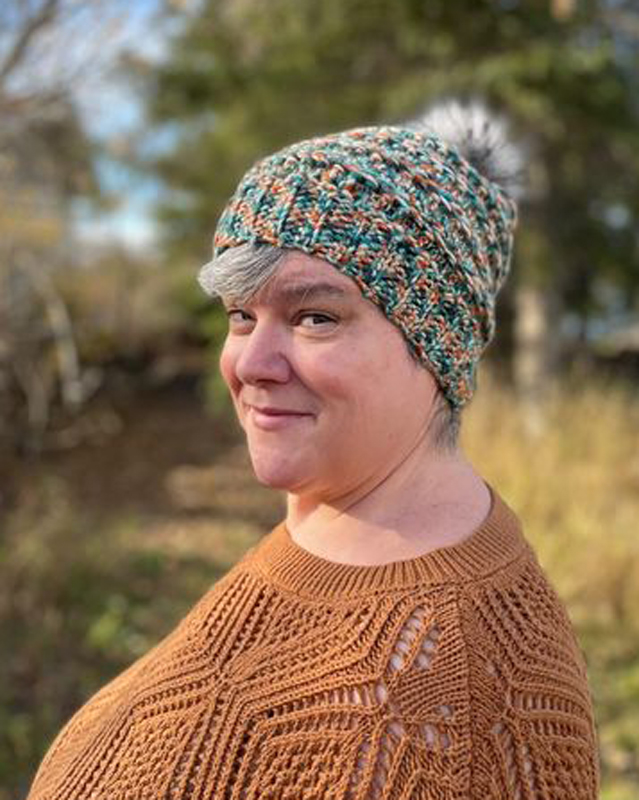 Grab ANY yarn from your stash and turn it into a hat!
The Every Which Way Beanie is the ultimate stash buster. Make it in any yarn weight your heart desires – the texture will look beautiful in every yarn.
The pattern works up quickly, featuring your new next favorite stitch: the linked double crochet. This modified stitch is a fun spin on the regular double crochet, and you will be surprised by how easy, fast, and beautifully textured it is!
The Libra Pullover & Libra Bag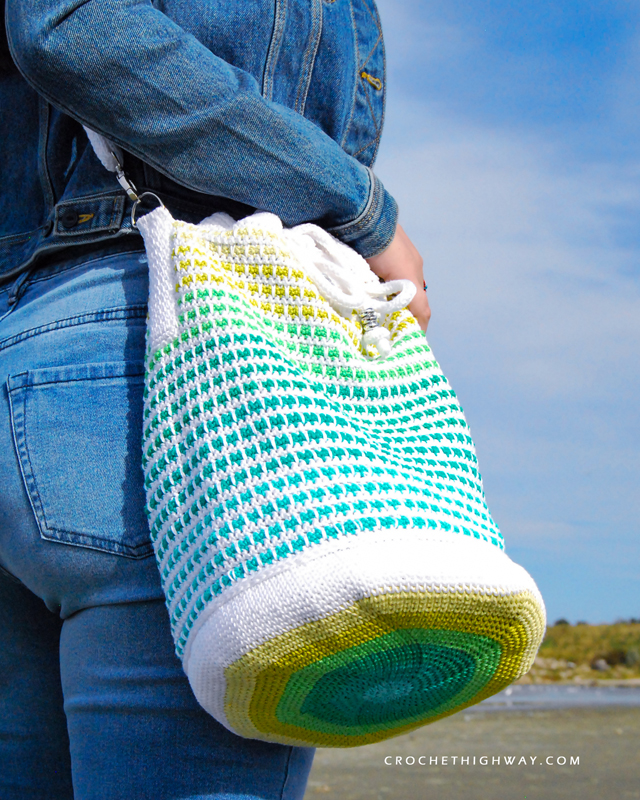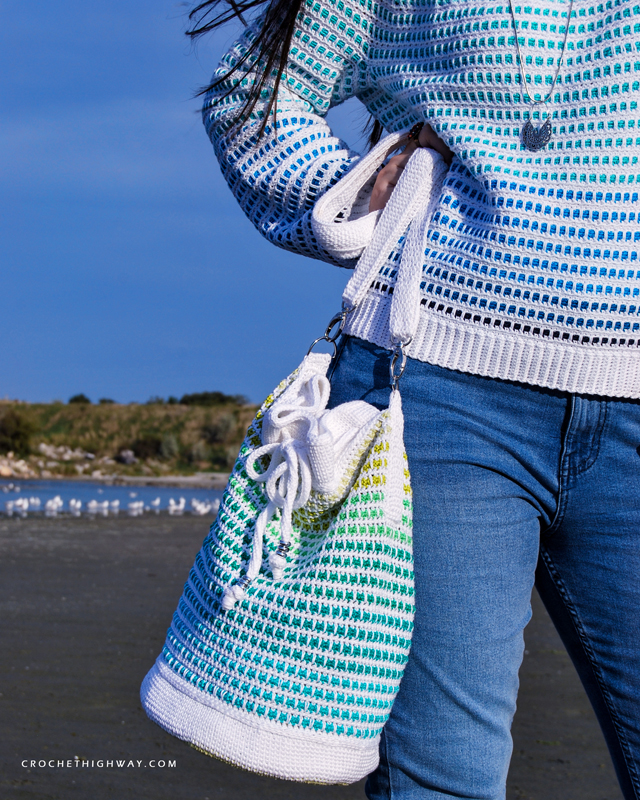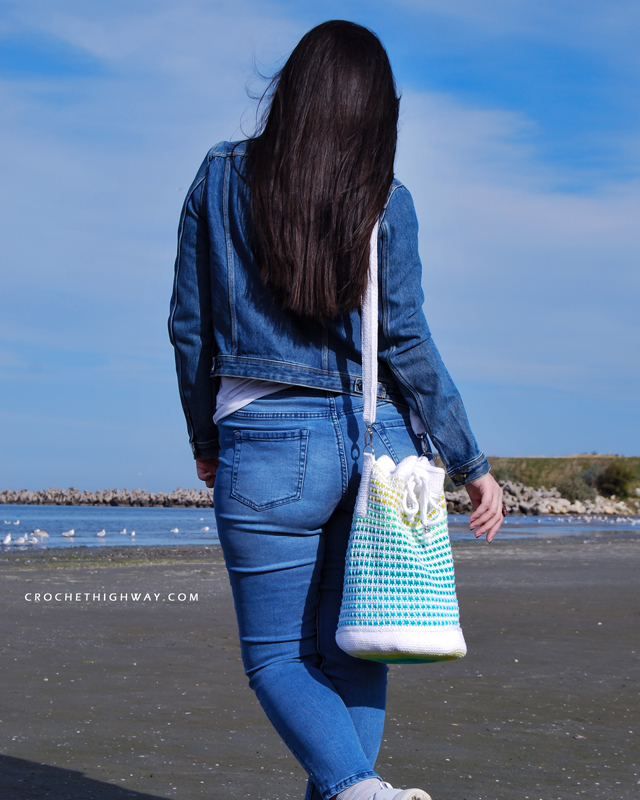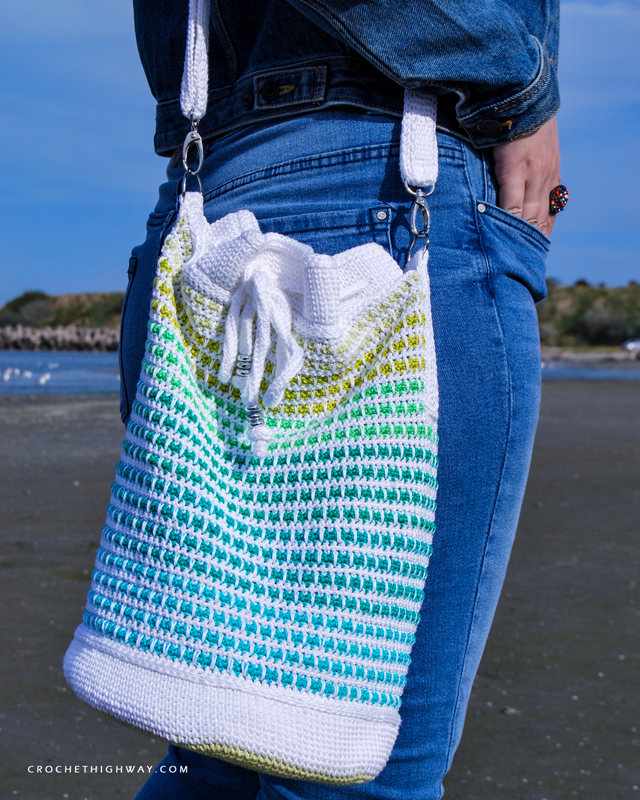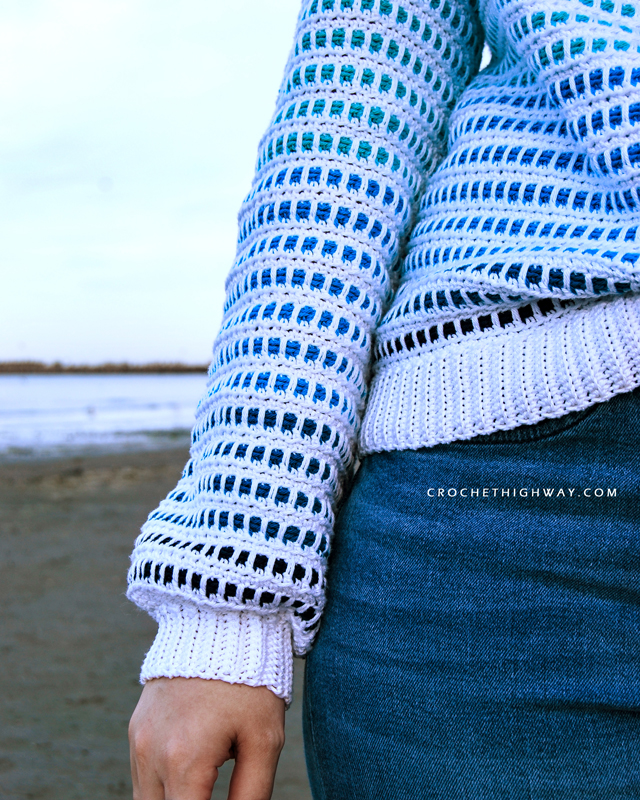 Work with multiple colors, but just one at a time.
#MyZodiacSweater
The Libra Pullover and Libra Bag are one of the first patterns published in the Zodiac Crochet Collection – a soon-to-be series of crochet garments and accessories that follow a common theme: colorwork made easy.
The designs in this collection use multiple colors for a contrasting effect, but the stitch patterns are carefully selected, so that you only have to work with one color at a time.
The Libra Pullover is a seamless, yoked sweater worked from the top down, using at least two contrasting colors to create an eye-catching grid effect. Using a single color at a time, this crochet sweater will work itself up in no time! I walk you through the invisible join method, so the back of your sweater will look just as neat & awesome as the front.
The Libra Bag is a bucket bag worked from the bottom up using almost entirely variations of the single crochet stitch. The round base is made using the thick and durable waistcoat stitch, while the body uses a fun stitch pattern with a grid-like effect. The bag is closed with a drawstring at the top and the strap is added last.
Read more at the links below:
Featured Crochet Patterns
Specialty stitches made easy
Do you ever wish there was someone to tell you exactly how many rows there are left to crochet in your sweater? Or nudge you when you need to decrease in the sleeves without constantly looking back and forth between your project and the pattern? Or maybe you don't want to print out a copy of each pattern, but you'd still love to be able to draw on them and make notes as you go? If any of these sound like scenarios you've found yourself in, then you are in for a treat!

Hey there! My name is Ana-Maria and I'm the designer and maker behind Crochet Highway. I'm a self-taught crocheter who fell in love with this craft well over ten years ago. I enjoy combining classic and modern styles in my designs, and my favourite fibre to crochet with is cotton.
I'm a firm believer that any complicated thing is always easy to learn if explained well. Thus, I aim to help makers overcome the hurdles of being a beginner crocheter, and encourage you to take the next step and take on more challenging projects!
Apply to test my patterns
All my designs are pattern tested by a team of talented makers before being released to the public.
I'm always looking for makers who are detail oriented, communicative, and aren't afraid to disagree with me and point out an error. So, if you want to help out and get involved in the design process, please apply to become a pattern tester for CrochetHighway by filling out the form below.