How to crochet the invisible join
A short & to the point video and photo tutorial
Disclaimer: Some links on this page are affiliate links. This means that, if you click through the links and make a purchase, I may earn a small commission at no additional cost to you.
When crocheting in joined rounds, the invisible join method is a neat and easy way to end your rounds. It produces a seam that is way less noticeable than the regular "slip stitch to join" method and, depending on the particular stitch pattern, it can be 100% invisible!
The photo tutorial below uses the single crochet stitch worked in back loop only (SC in BLO or bloSC) as an example, but the same method applies regardless of the stitch your pattern calls for!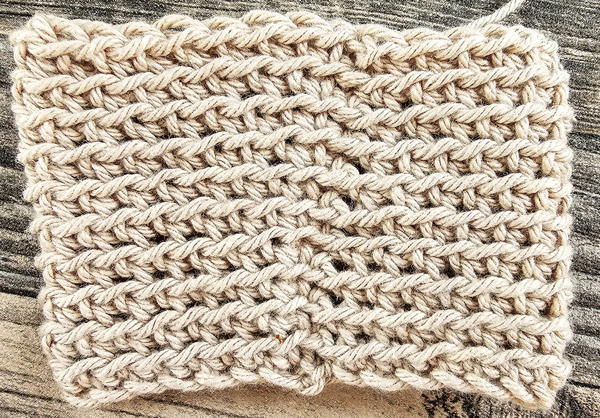 Here are some examples of patterns using the same invisible join method to create an invisible seam on the back of the sweaters. The stitch patterns used by each of these sweaters are more complex, but the invisible seam is achieved through the same basic principle explained in this tutorial.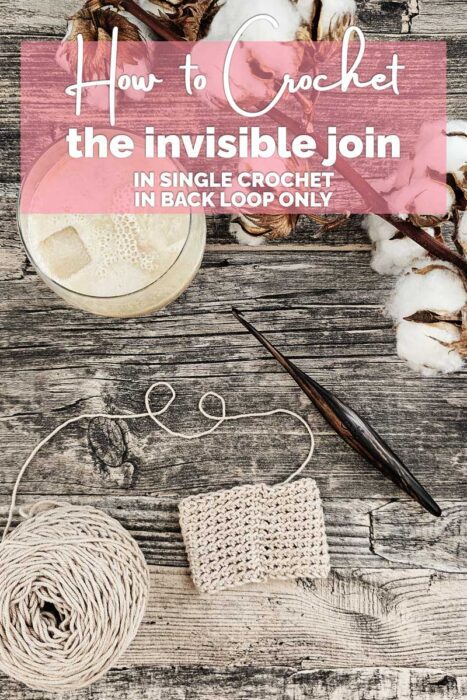 Photo 1: Complete all stitches of round 1 according to pattern. Note the first stitch of the round you just completed. This may get small and easy to miss as you move from round to round. Use a stitch marker to help keep track of the first stitch of each round.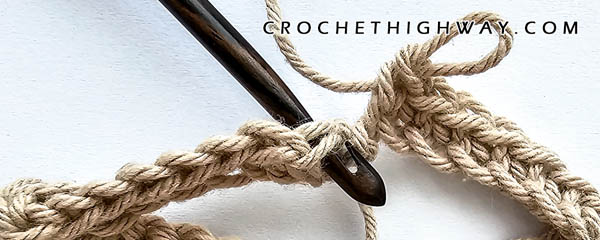 Photo 2: Remove hook from loop and reinsert it through both loops of 1st ST of the round, going in from the wrong side (WS) and coming out the right side (RS).
Option: For stitch patterns mainly worked in the front loop only (such as the Sagittarius patterns), you may insert the hook through the front loop only for a less bulky seam.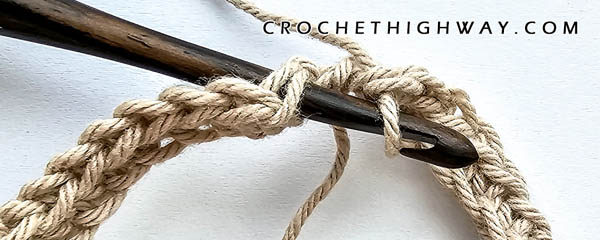 Photo 3: Pick the loop back up on your hook.
Photo 4: Pull through and tug gently to minimize the loop.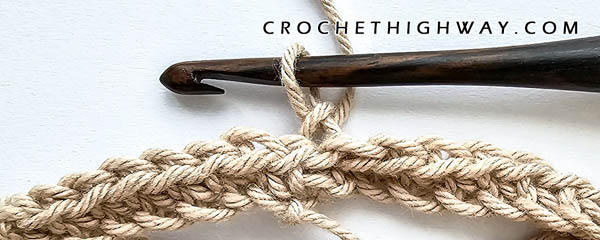 Photo 5: Chain 1 to start next round.
Photos 6-13: Complete all stitches of round 2, then repeat the same steps for the invisible join.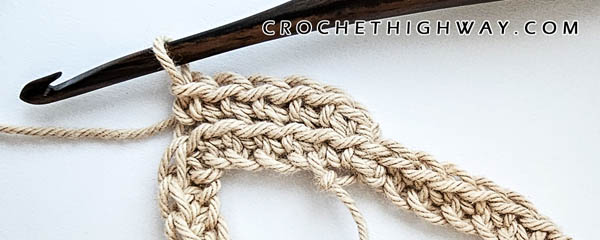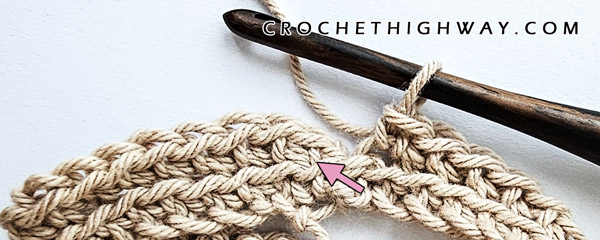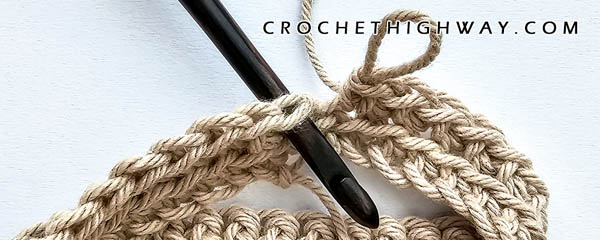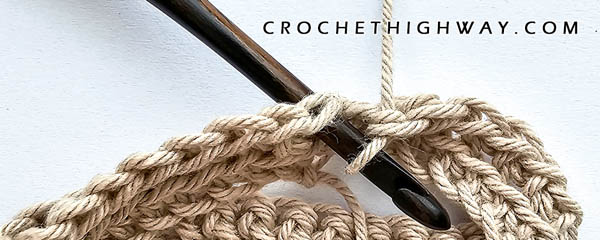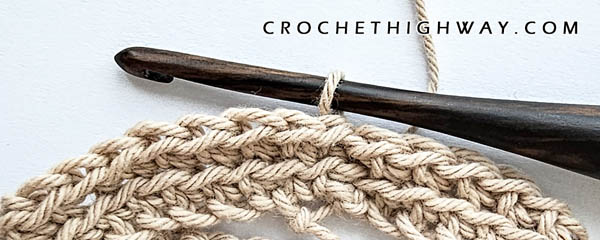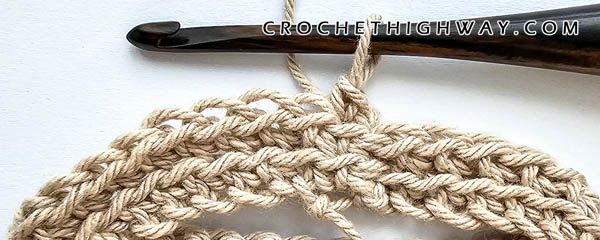 Carry on with the next rounds, always using the invisible join method at the end of each round.


Thirsty for more? Why not check out some of my recently published crochet patterns and stitch tutorials: