A chic accessory to transition into winter
Disclaimer: Some links on this page are affiliate links. This means that, if you click through the links and make a purchase, I will earn a small commission at no additional cost to you.
The Cosmopolitan Earwarmer is the perfect combo for those who have a love-hate relationship with traditional beanies. This chic and incredibly quick to make earwarmer is like a messy bun beanie and a headband mashed into one! Wear it with your hair up or down – this baby is guaranteed to NOT ruin your hair while keeping your ears warm!
This easy-to-follow pattern offers clear instructions and helpful tutorial photos – there will be no guesswork from your side! The pattern comes graded for 7 different sizes (Toddler, Child, Tween, Teen/ Adult Small, Adult Medium, Adult Large, Adult XL), so this earwarmer will be the perfect gift idea or make for the market season.
Sizes are written as follows: 1 (2, 3, 4) (5, 6, 7) and correspond to Toddler, Child (XXS), Tween (XS), Teen/ Adult Small (S), Adult Medium (M), Adult Large (L), Adult XL (XL).
Sizing is based on head circumference.
1 – 18"
2 – 19"
3 – 20"
4 – 21"
5 – 22"
6 – 23"
7 – 24"

To measure the head circumference, place a tape measure across the forehead and the back of the neck, and measure around the full circumference of the head. Keep the tape snug for accurate results.
A messy bun beanie & a headband mashed together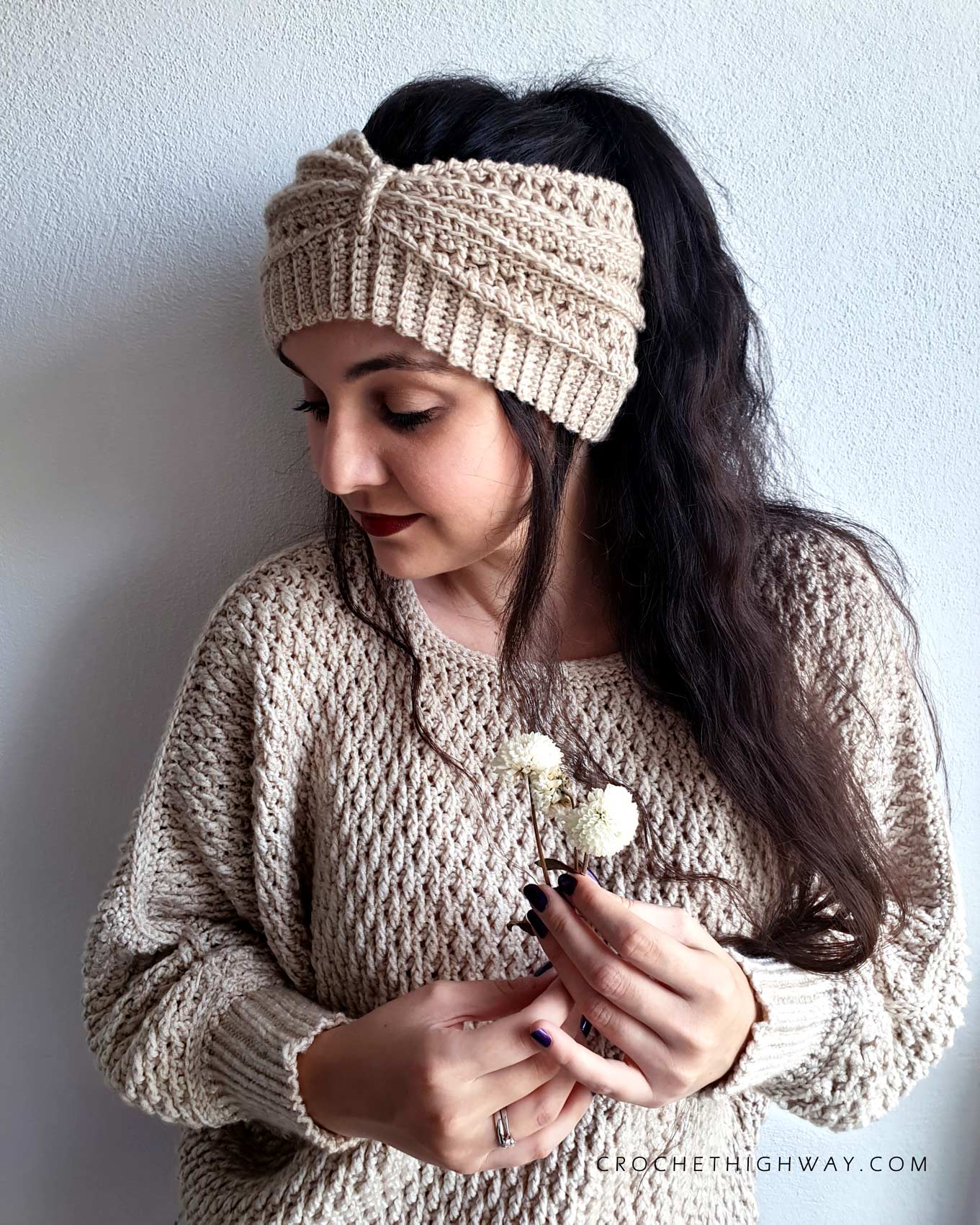 Beginner-friendly PDF pattern
Step-by-step instructions & tutorial photos
Round checker to track your progress
Consolidated pattern for environmentally friendly printing
CYC 2 sport or CYC 3 DK weight yarn (see yardages below)
3.5 mm (E) and 5 mm (H) hook
Tape measure, scissors, darning needle
Written for 7 sizes from toddler to adult XL
Easily customizable to fit your specific needs
Please contact me at thecrochethighway [at] gmail.com for pattern related questions.
The earwarmer features the ever-so-beautiful alpine stitch, incorporating the signature horizontal ribbing of the Cosmopolitan Crochet Collection. This time, the natural folding lines are cinched together at the front to display their full glory, and an afterthought braided detail is added for that extra oomph.
Check out the #CosmopolitanEarwarmer hashtag to see this design worked up in different yarns, or visit the #CosmopolitanCrochetCollection hashtag to see more pieces in this collection.
Shop the Cosmopolitan Crochet Collection
The Cosmopolitan Earwarmer is part of the Cosmopolitan Crochet Collection, a series of crochet patterns for garments & accessories specifically designed to go perfectly together. Check out the beanie, cowl, fingerless gloves, legwarmers & boot cuffs, shawl and batwing sweater!
Check out my testers' versions
My patterns would not be so smooth without the input of my team of talented testers. Scroll alllll the way to the end of this photo gallery to see this design worked up in various colors. Click/tap on their name to visit their online pages for more inspiration!
Want to test my future patterns? Check out how you can become a pattern tester for CrochetHighway!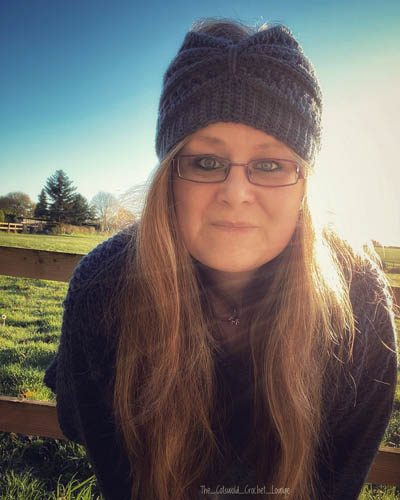 Stylecraft Bellissima, DK weight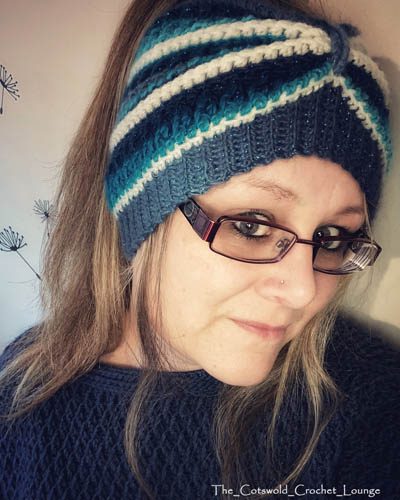 Stylecraft Cabaret, DK weight
98% acrylic, 2% polyester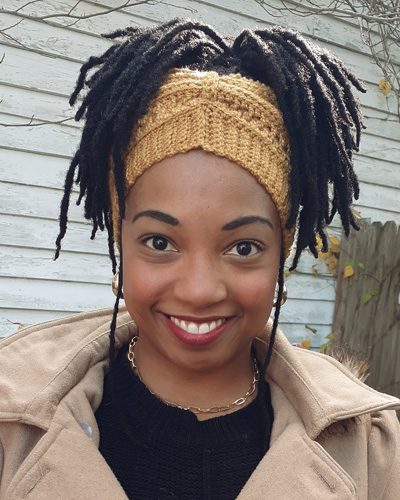 Knit Picks Paragon, sport weight
50% merino, 25% alpaca, 25% silk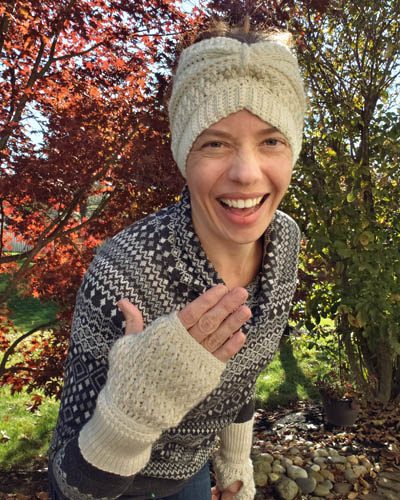 Size 4 – Teen/ Adult Small
Scheepjes Stone Washed, sport weight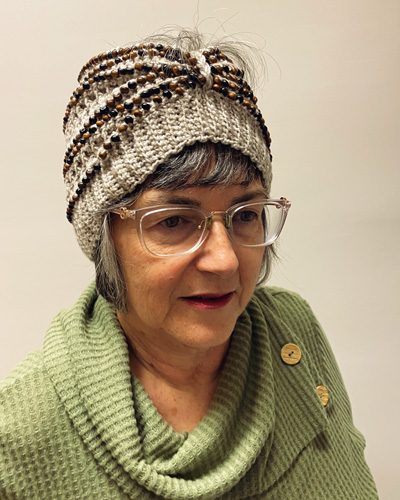 Size 7 – Adult XL with added beads. Check out this maker's Ravelry page for details on adding beads.
Yarn Bee Soft and Sleek, DK weight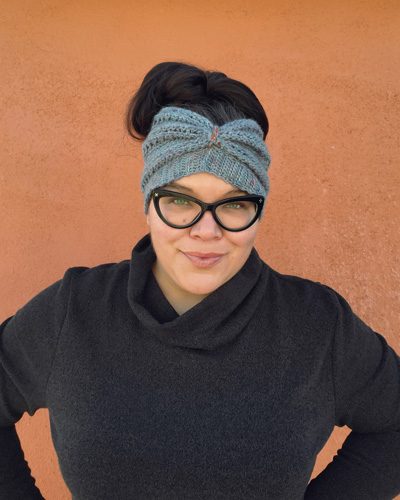 Knomad Yarn, sport weight
hand dyed by the maker herself with Jacquard Acid Dyes
Size 4 – Teen/ Adult Small
Lionbrand Beautiful You, sport weight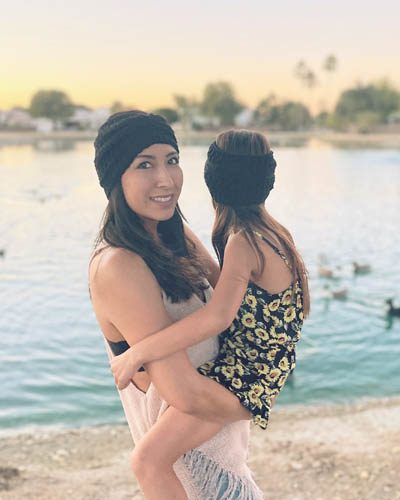 Sizes 4 – Teen/ Adult Small (S) and 2 – Child / Adult XXS
Lionbrand Beautiful You, sport weight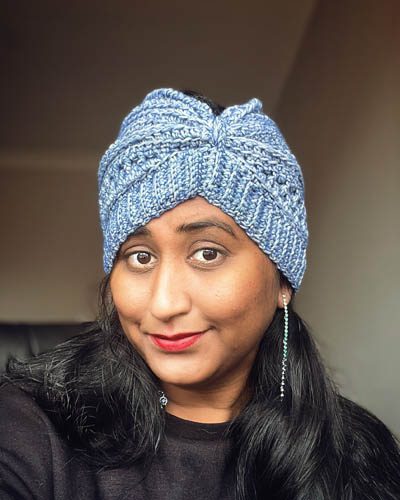 Vera Moda Northcote Cotton, DK weight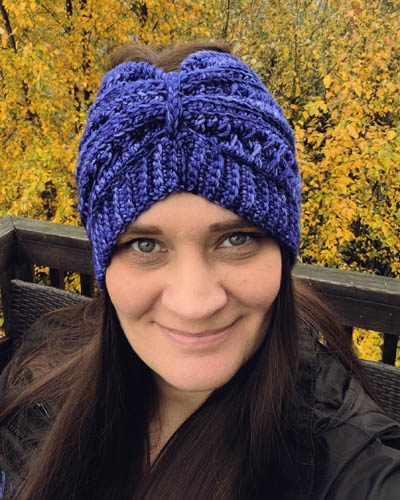 Size 4 – Teen/ Adult Small
100% superwash marino wool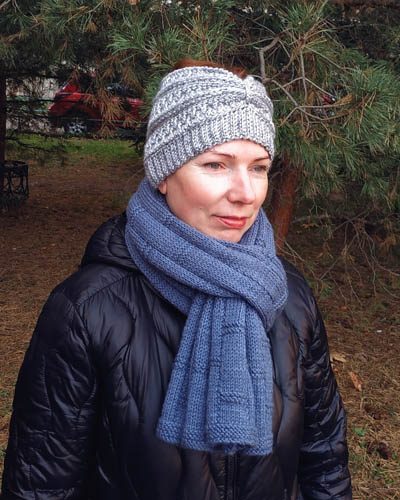 Gazzal Rock'n Roll, sport weight
70% nylon, 21% acrylic, 9% merino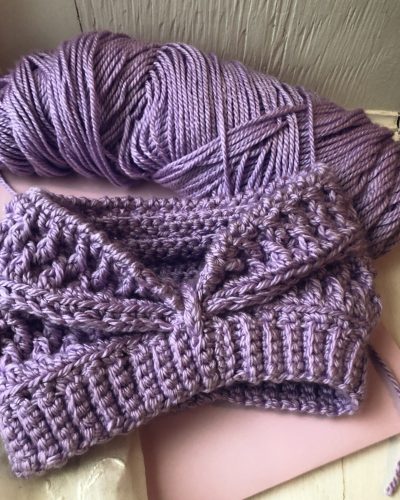 Size 2 – Child / Adult XXS
Loops & Threads Soft & Shiny, aran weight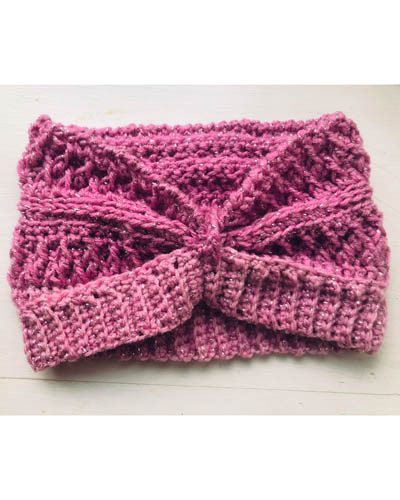 Size 2 – Child / Adult XXS
Red Heart Roll With It Sparkle, aran weight
97% acrylic, 3% other fibers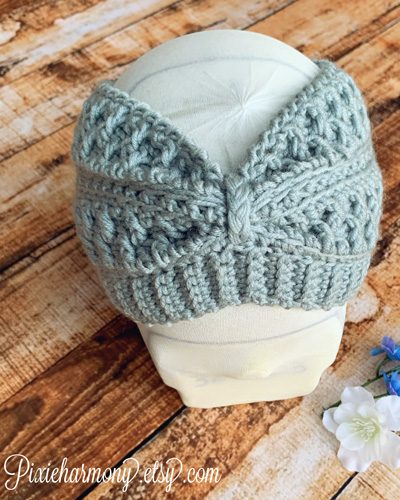 Yarn Bee, Must Be Merino, DK weight
50% merino, 25% acrylic, 25% nylon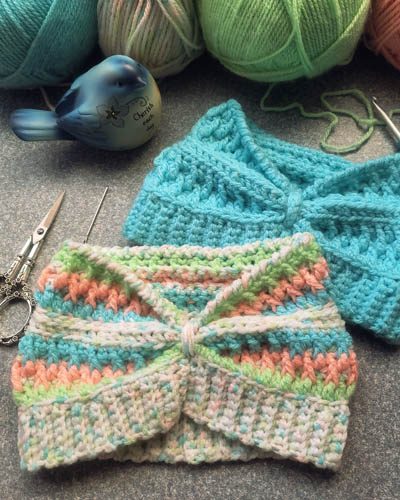 Sizes 1 – Toddler and 2 – Child / Adult XXS
Loops & Threads Snuggly Wuggly, DK weight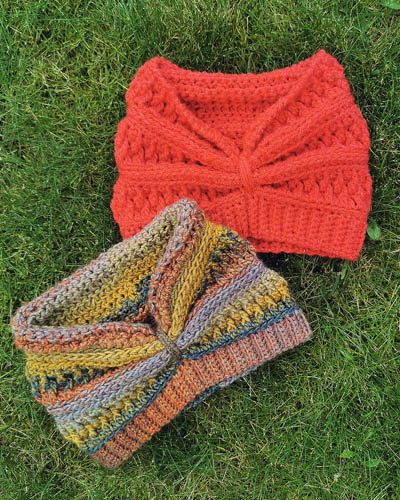 Size 3 – Tween / Adult XS
Lion Brand Ferris Wheel Buttercup & Big Twist Renewal

I'd LOVE to see your work, so be sure to shout out to me @CrochetHighway on Instagram and use the #CrochetHighway hashtag for a chance to be featured on my stories!
Thirsty for more? Why not check out some of my recently published crochet patterns and stitch tutorials: