For the Love of Tulips Coaster
A granny square like no other
Disclaimer: Some links on this page are affiliate links. This means that, if you click through the links and make a purchase, I will earn a small commission at no additional cost to you.
It's time to serve your coffee in style! The For the Love of Tulips Coaster is not your ordinary granny square coaster. The crisp cotton fiber worked with an undersized hook creates loads of stitch definition and a thick, durable fabric.
The lacey stitches breathe a vintage vibe throughout the design, while the rows of plump tulip flowers peeking out truly transform this motif into a modern crochet décor piece.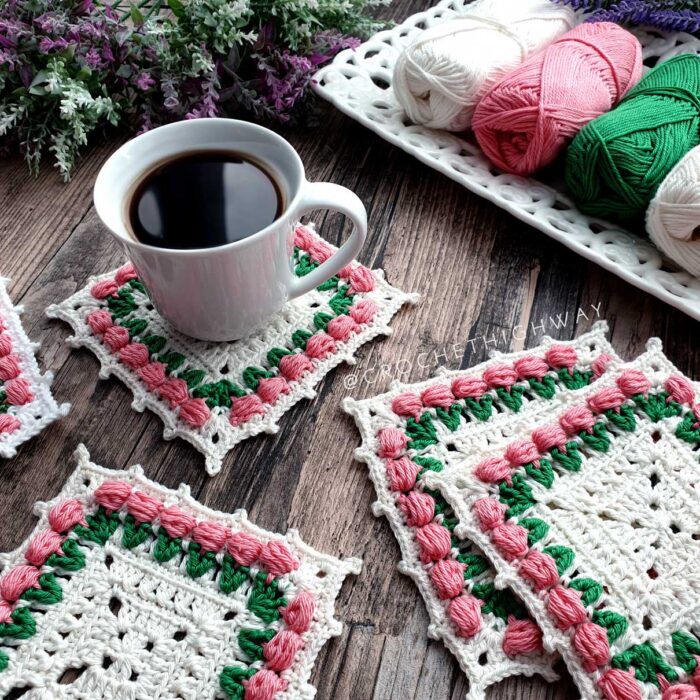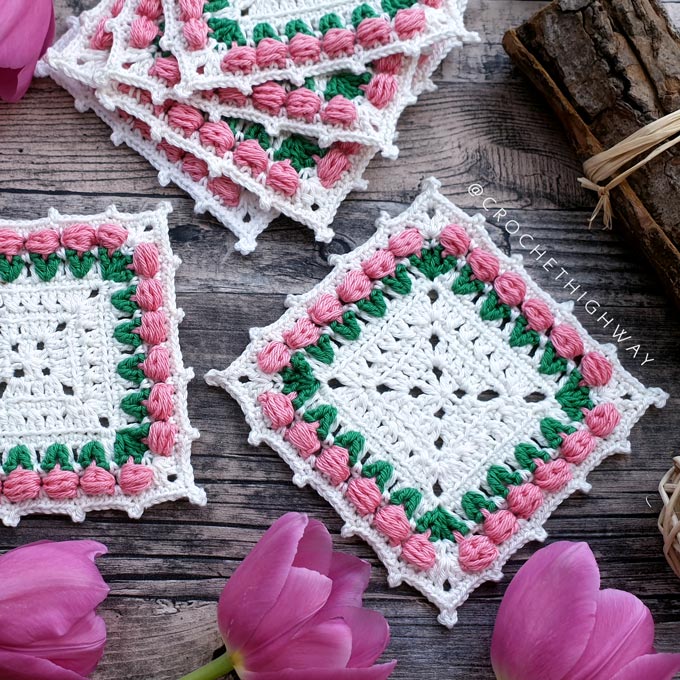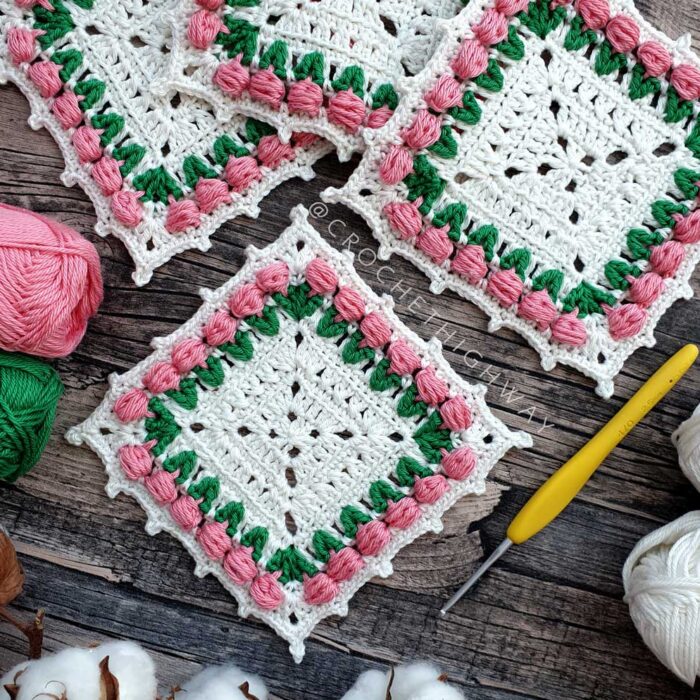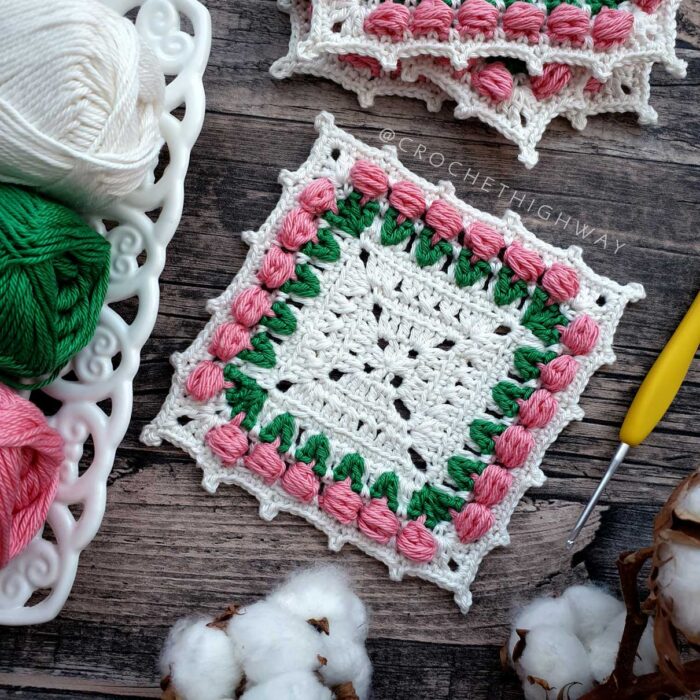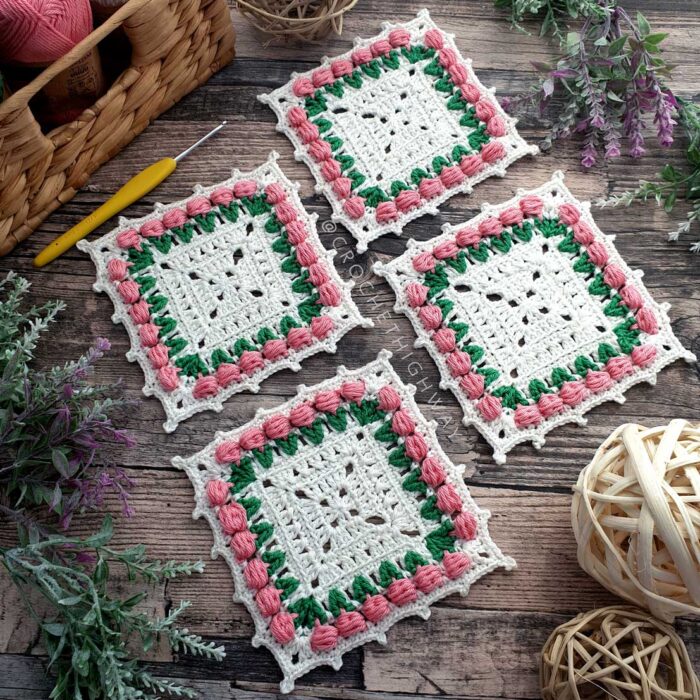 14 pages of step-by-step instructions & tutorial photos
60-65 yards of any sport weight yarn
Scissors, darning needle, stitch markers
Please contact me at thecrochethighway [at] gmail.com for pattern related questions.
Make your very own three-dimensional tulip coaster with this detailed pattern! The printable PDF pattern includes 14 pages of detailed instructions, tips & tricks, as well as 45 step-by-step tutorial photos.
One coaster takes roughly 2 hours to complete, but before you finish your first, I guarantee you'll already be planning your color combos for the next ones!
Check out the amazing collection of photos from my testers below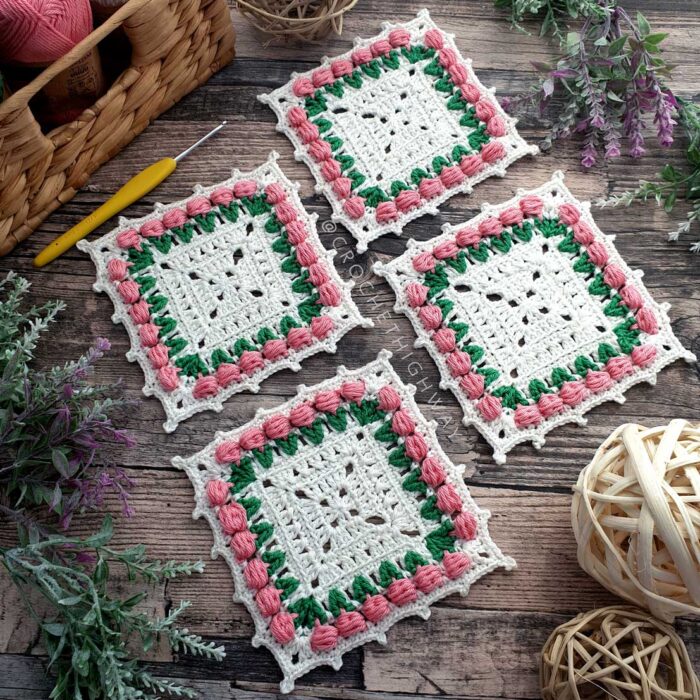 The level required to successfully complete this pattern can be classified as intermediate, but you could crochet this coaster as an upper beginner too, if you're willing to take on a challenge!
In this pattern you will find detailed instructions, a bunch of tips & tricks, as well as step-by-step pictures to help you along the way. I provide detailed explanations for pretty much everything you need to know, except for the absolute basics such as the slip knot, slip stitch, chain, single crochet and double crochet.
For the best experience, you should already be comfortable with working the bead stitch and working in the front and back loops, or at least be open to learning with the help of my written instructions and pictures.
If you don't need all those lengthy tutorial pictures spread out across multiple pages, I got you! The printable PDF pattern also includes a consolidated version, so you have the option to only print the written instructions and notes, saving paper and protecting the environment!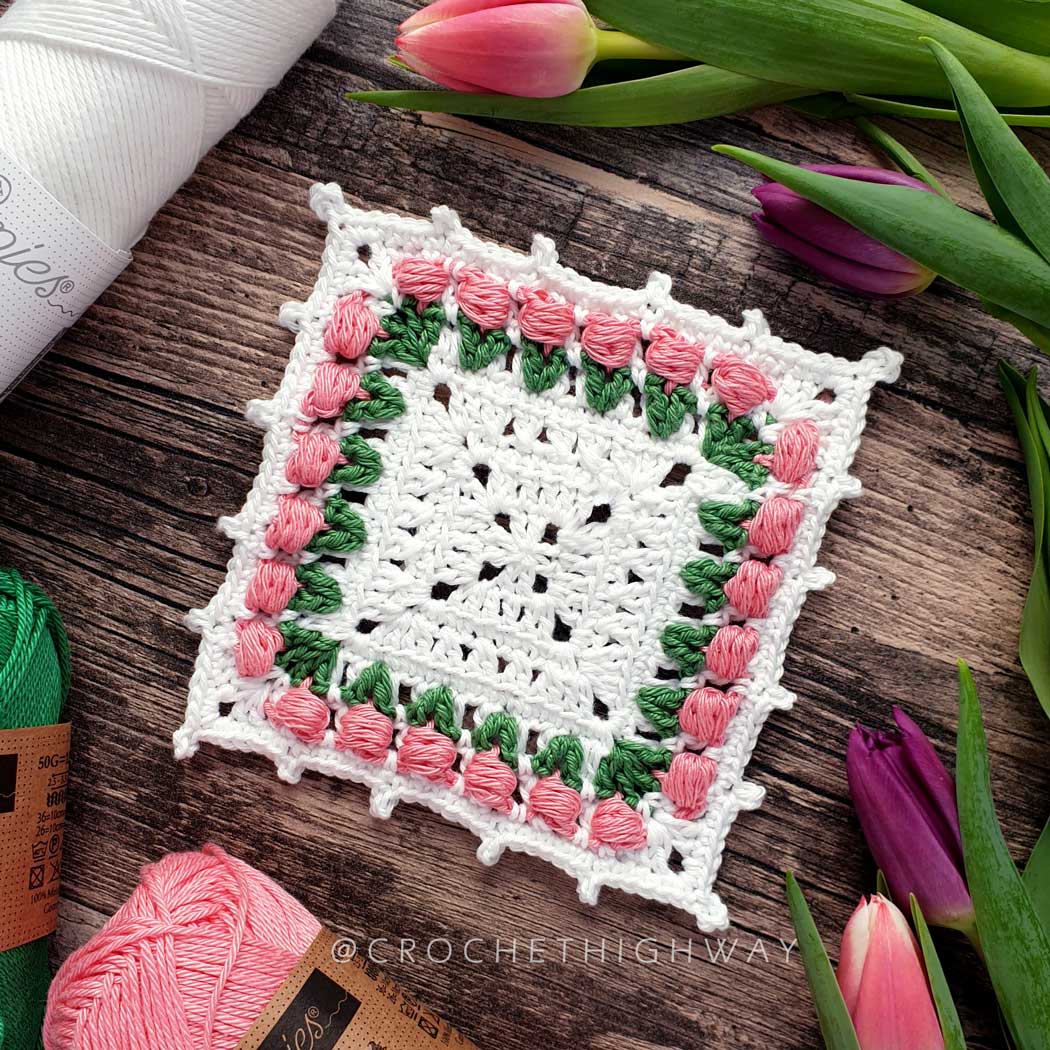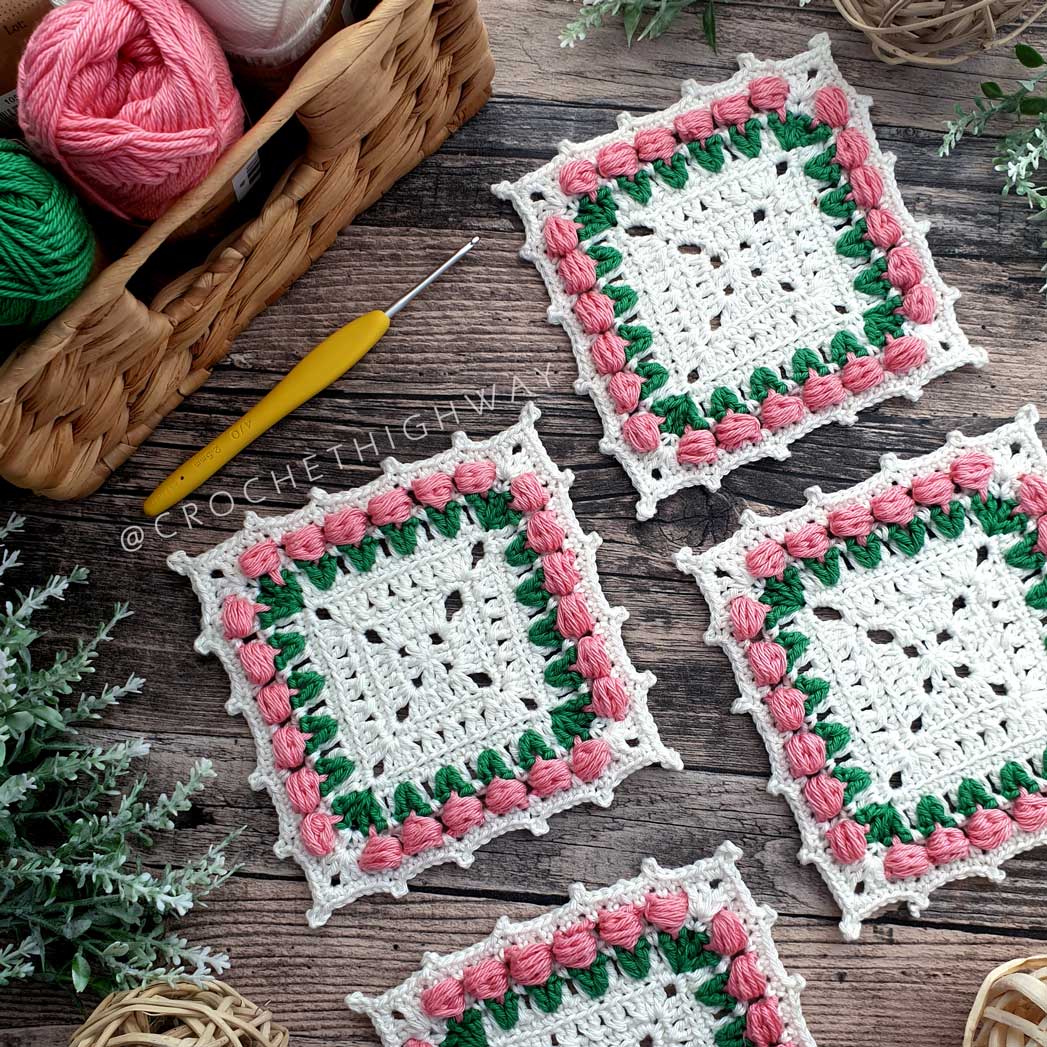 Check out my testers' versions
My patterns would not be so smooth without the input of my team of talented testers. Scroll alllll the way to the end of this photo gallery for some inspiration on various colors. Swipe left & right for more photos of your favorite versions!
Want to test my future patterns? Check out how you can become a pattern tester for CrochetHighway!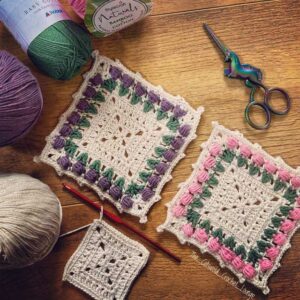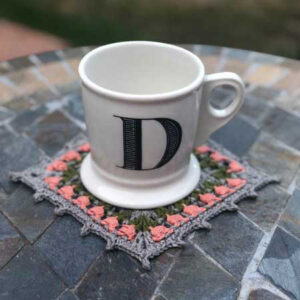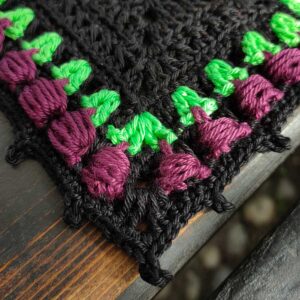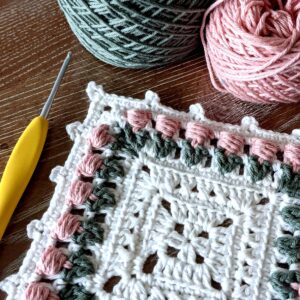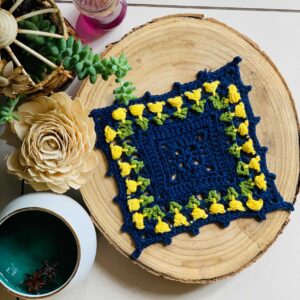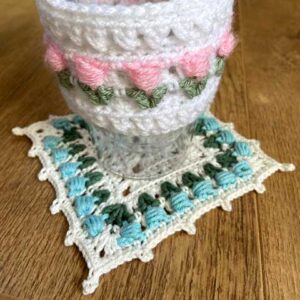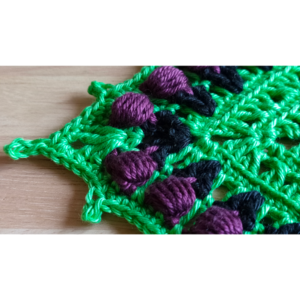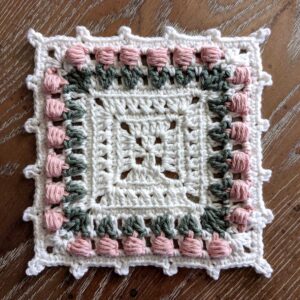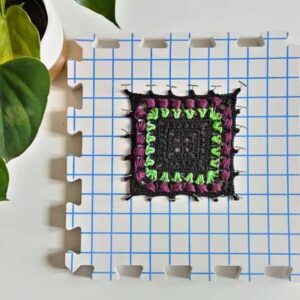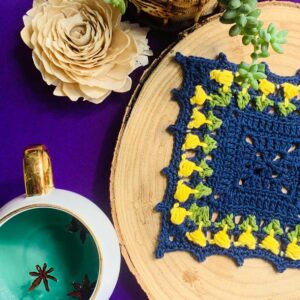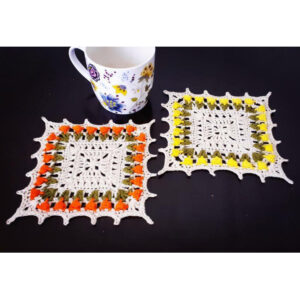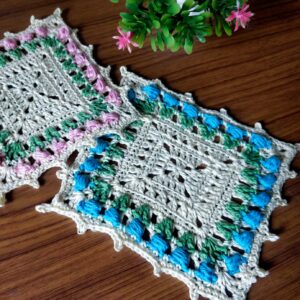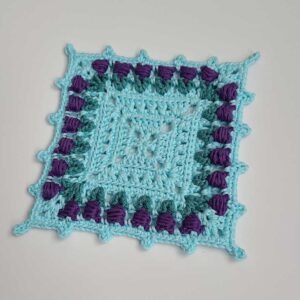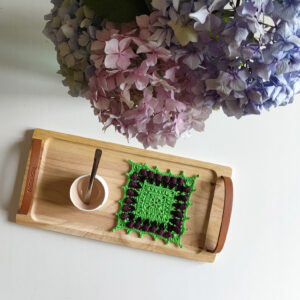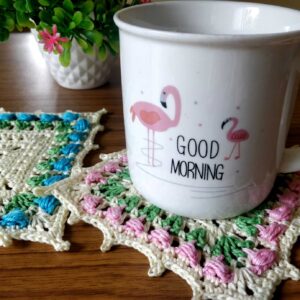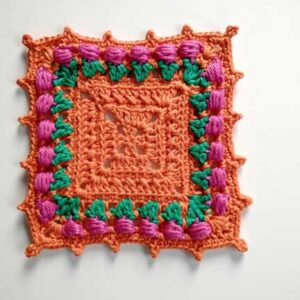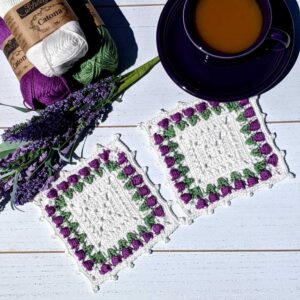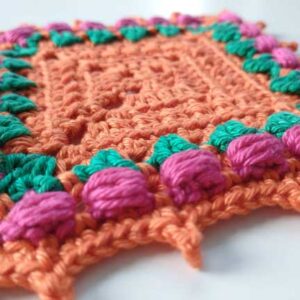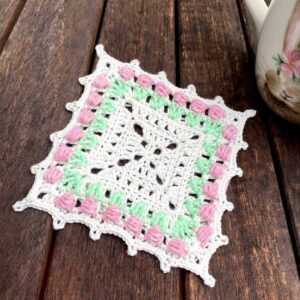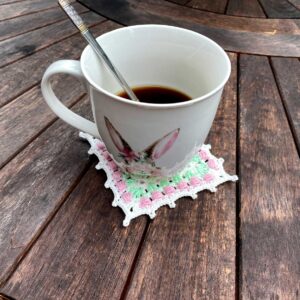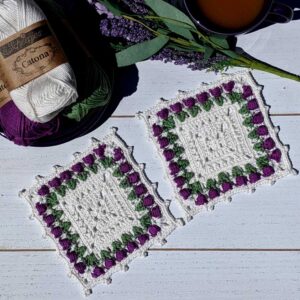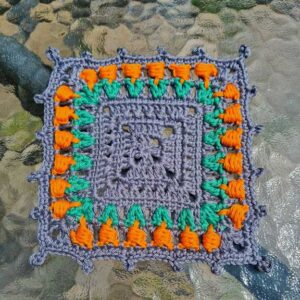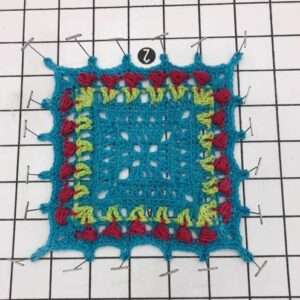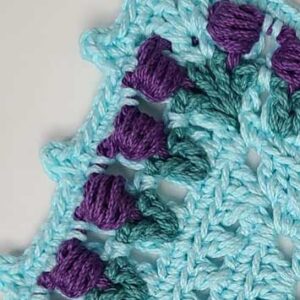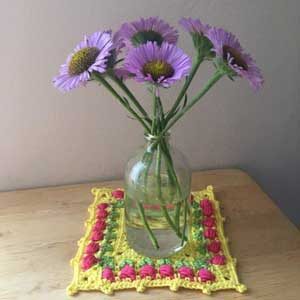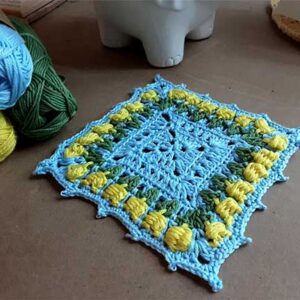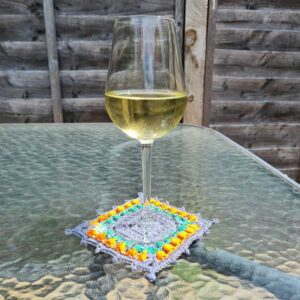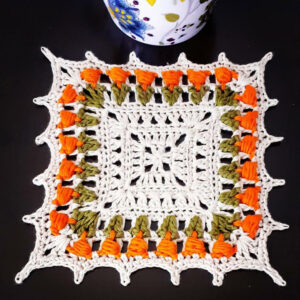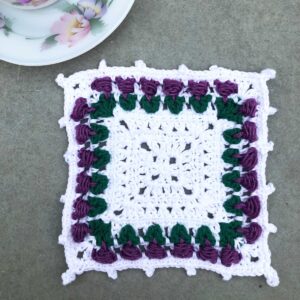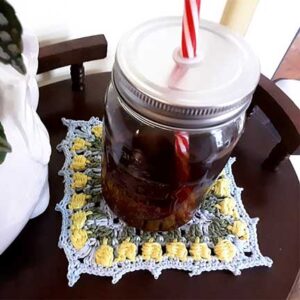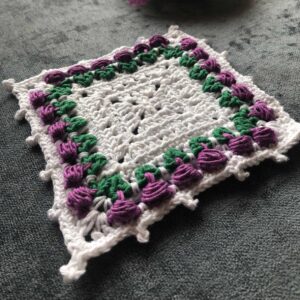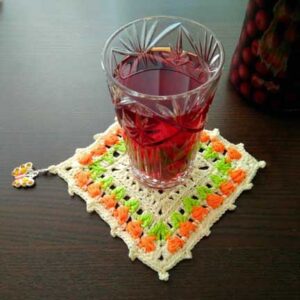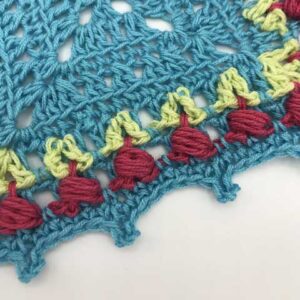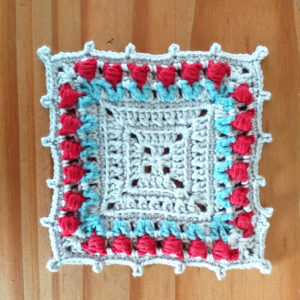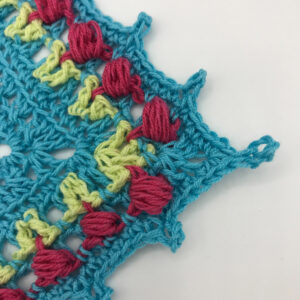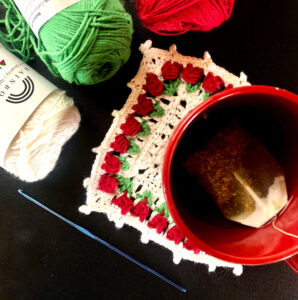 I'd LOVE to see your work, so be sure to shout out to me @CrochetHighway on Instagram and use the #CrochetHighway hashtag for a chance to be featured on my stories!
Thirsty for more? Why not check out some of my recently published crochet patterns and stitch tutorials: